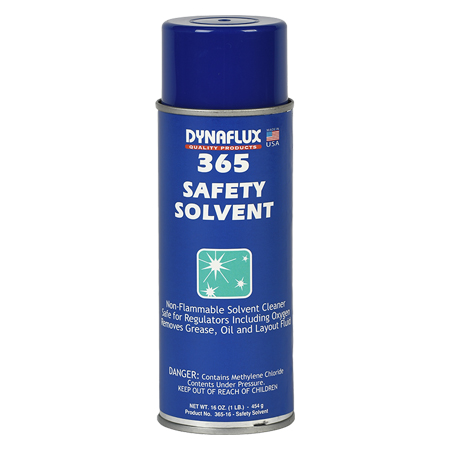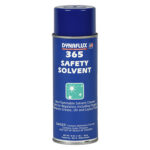 Safety Solvant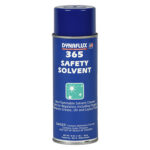 $9.50
Oxygen Safe Degreaser 15.1 oz. Aerosol Can
Description
Additional information
Description
Safety Solvent – 15.1oz Aerosol Spray Can
A highly concentrated solvent for cleaning regulators and torches including oxygen, during repair or disassembly.  Contains no petroleum distillates.  Ideally suited for use on electric motors even while running.   Rapidly removes dirt, grease, oils and grime from metallic and non-metallic surfaces with excellent cleaning properties. 
 Not for use on plastic or rubber!  Remove all o-rings, gaskets, seats, and seals before applying to regulators or torches.  Allow solvent to dry before reinstalling o-rings, gaskets, seats, and seals.
 This item can only be shipped via
UPS Ground
and does not qualify for free shipping.
Please note: If this item is in your cart at checkout the only shipping option available will be UPS Ground.