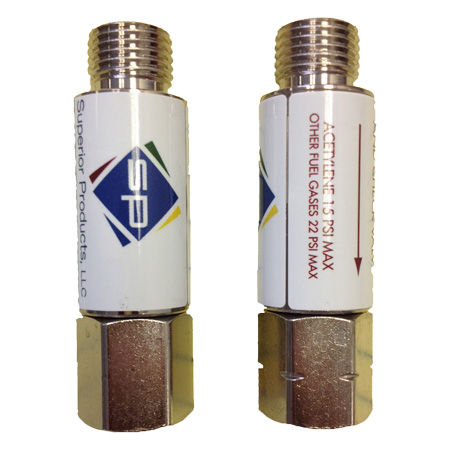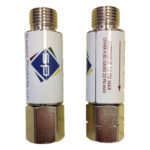 External Flash Arrestors -"B"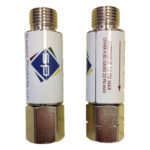 External Flash Arrestors -"B"
$35.95
$35.95
Description
Additional information
Description
Torch and Regulator Flash Arrestor Sets "B"
Fits all popular torches or regulators with CGA "B" size 9/16″ connections.
Superior FBK-200 Torch or Regulator Mounted Flash Back Arrestors, Set of two  includes 1 each oxygen and fuel gas flash back arrestor. Flashback Arrestors help prevent the propogation of a flame upstream for greater safety.
NOTE: Use only one set of Flash Arrestors.  Either on the torch or regulators, DO NOT USE BOTH.