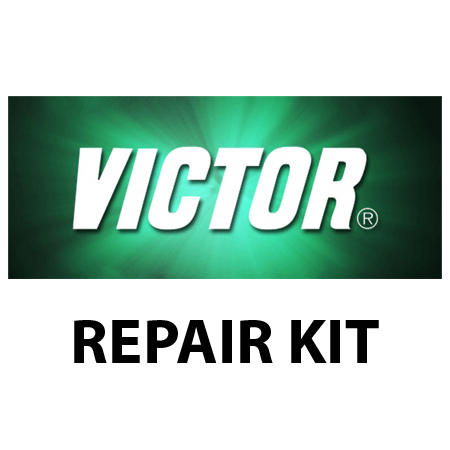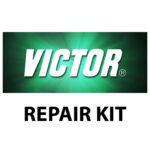 0656-0046-Victor Flash Arrestors-Retro Kit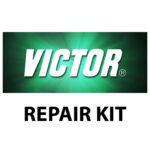 0656-0046-Victor Flash Arrestors-Retro Kit
$56.95
$56.95
Victor Flash Arrestor #0656-0046
Let the professionals rebuild your equipment!
Description
Additional information
Description
Part #0656-0046 is an After-market Retro Kit for all one piece (straight) Victor torches with built-in flash arrestors.  This retro kit fits the following equipment: ST2600FC, ST900FC, SST800FC, and ST1000FC.  This retro kit will also work with the H315FC and the 315FC+.