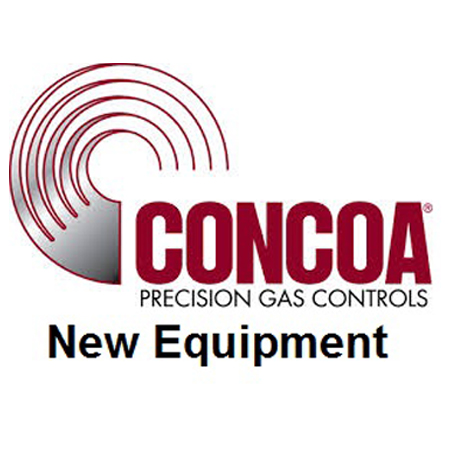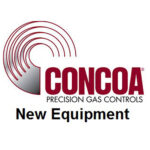 806-1466 Inert Gas Regulator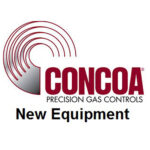 806-1466 Inert Gas Regulator
$495.00
$495.00
Description
Additional information
Description
Concoa Inert Gas Regulator 806-1466
   5 Year Warranty of Seat Capsule!
    The 1400 Series Ultra-High-pressure regulator provides primary control of high-pressure
gas sources requiring outlet pressures up to 6000 PSIG with inlet pressures up to 6000
PSIG. The heavy duty internals enable high delivery pressures while the brass piston design
provides steady and reliable pressure control. Combined with robust materials of construction
and a wide range of compatible gases, the 1400 series is an ideal choice for industrial gas
applications requiring ultra-high delivery pressures.
Features: Positive Seat Stop, High cycle life, Installation flexibility, PTFE Piston O-Ring Seals,  and Accurate pressure control.
Outlet Pressure/Gauge: 0-6000 PSIG/10000 PSIG
Max Inlet Pressure/Gauge:6000 PSIG/10000 PSIG
Inlet: CGA 677
Gas Service: Inert Gas
Material: Brass Bar Stock Body, PTFE, Arlon and PCTFE Seats*, 25 Micron Bronze Capsule ®Filter