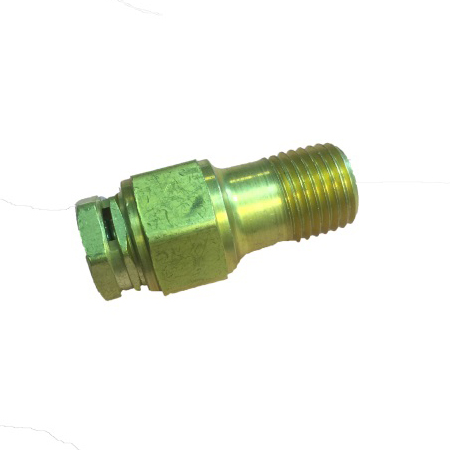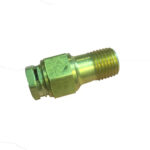 200 PSI Relief Valve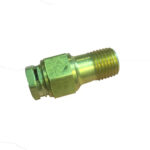 200 PSI Relief Valve
$17.95
$17.95
Description
Additional information
Description
Equivalent to Victor #0600-0014

. Original relief valve from Victor for regulators and flowmeters.
Generally, if this valve is leaking or popping, there is problems with the seat valve of the regulator or flowmeter. This valve is designed to vent or leak. It keeps the regulator from building pressure during a failure of the seat valve.
Our Part # V-219