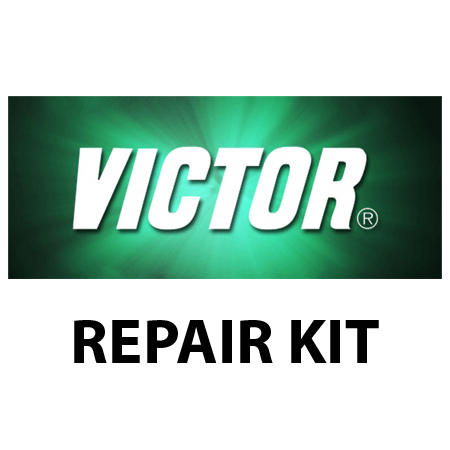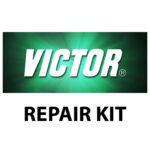 VTS260 Repair Kit #0790-0058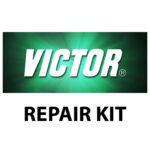 VTS260 Repair Kit #0790-0058
$45.95
$45.95
VTS250 Repair Kit #0790-0058
Let the professionals rebuild your equipment!
Description
Additional information
Description
Part #0790-0058 Repair Kit for VTS260 Victor Regulator. This is an original Victor Repair that repair both the     VTS 260 and VTS 261.
The A-B-C-D-E after a Victor model number refers to the delivery pressure of the regulator.  A=15psi, B=40psi, C=80psi, D=120 psi, and E=225psi.
Unless otherwise stated in the desription of repair kit, each Victor kit will repair all delivery pressures.
Parts included in the kit are the  Diaphragm #0730-0024, Diaphragm #0730-0056 Seat Assemble(2ea) #0740-0092, Friction Washer (2ea)#1408-0033, and Nozzle Gasket (2ea) #1408-0086.
Victor Part

#

0790-0058
(Click image above to view repair kit parts)