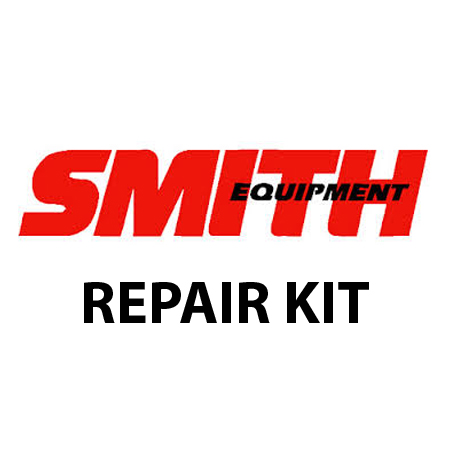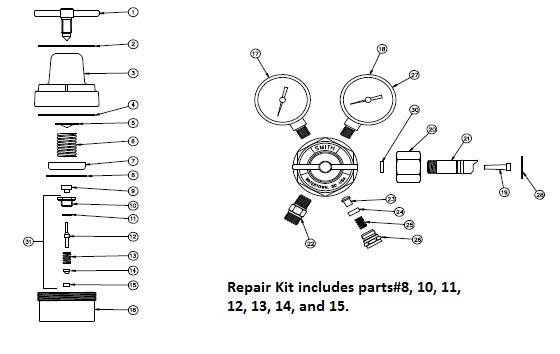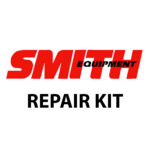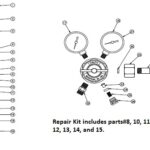 Smith H1721C-510 Repair Kit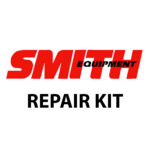 Smith H1721C-510 Repair Kit
$64.95
$64.95
Let the professionals rebuild your equipment!
Description
Additional information
Description
Part #S-H1721C-RK.
Repair kit for the following Smith Regulators: H1721C-510, H1722C-510, and H1720C-300 . Includes the Diaphragm(H713-13B), Seat(14195), Sleeve(8263-3). Parts for this regulator have been obsoleted by Smith Equipment.  All of the parts in this kit are from aftermarket suppliers, and not manufactured by Smith.
(Click image above to view repair kit parts)