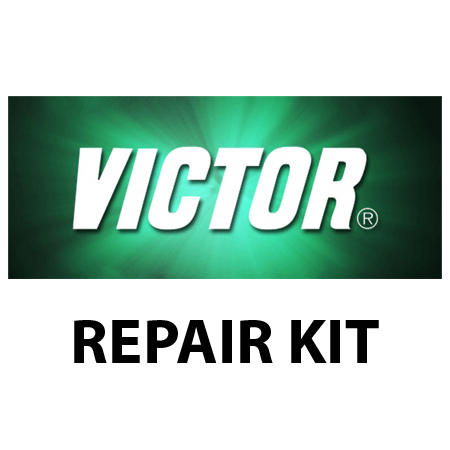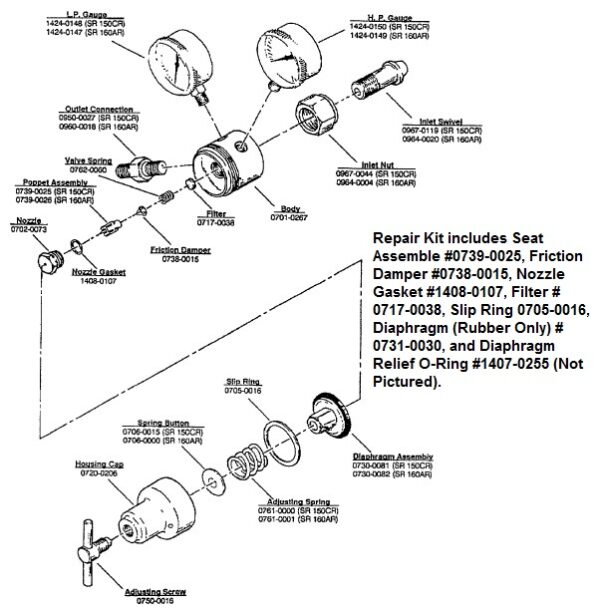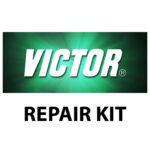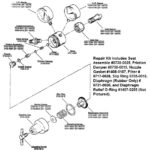 SR150 Repair Kit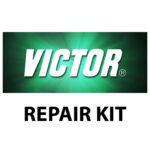 SR150 Repair Kit #SR150-RK
Let the professionals rebuild your equipment!
Description
Additional information
Description
Repair Kit for SR150 Victor Regulator.  Repairs the following regulators: Victor SR150, SR150CR, CSR150CR, Firepower FPR150CR, & Firepower FSR150CR.
This kit will also rebuild the Turbo Torch regulator #SKR540R.
The kit includes original and aftermarket parts.   All soft parts are in this kit including:  Seat Assemble #0739-0025, Friction Damper #0738-0015, Nozzle Gasket #1408-0107,  Filter #0717-0038, Slip Ring 0705-0016, Diaphragm (Rubber Only) #0731-0030, and Diaphragm Relief O-Ring #1407-0255 (Not Pictured).
(Click image above to view repair kit parts)