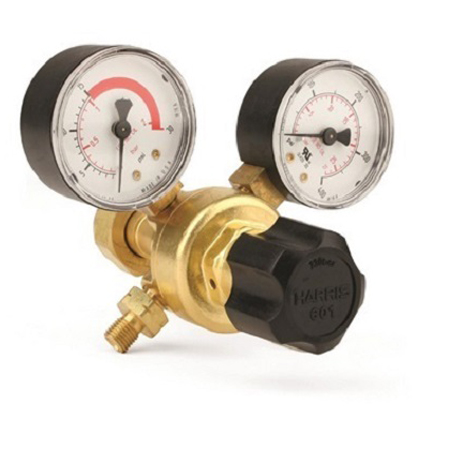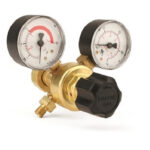 #3000296 601 Series Oxygen Regulator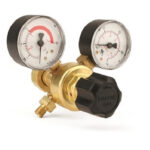 #3000296 601 Series Oxygen Regulator
$114.95
$114.95
Description
Additional information
Description
Harris 601 Series Oxygen Regulator
 Description: Single Stage Economical Regulator 601-80-540, CGA 540
This single-stage regulator is designed to be compact and economical, but with features typically available in more expensive regulators.  It is used where weight, cost and size are factors.
Made in the USA!
7 Year Manufacture Warranty
Features:
Compact and Economical
7-Year Warranty
Made in the USA
Capacity:  Light Duty
Cv:  0.08
Gauges: 50 mm ABS plastic
Pressure Regulation:  0.43 PSIG/100 PSIG
Seat:  One-piece encapsulated seat design with internal filter and PTFE Teflon® seat
Certifications:  UL® listed / CGA E-4
Featured In:  Expert Series® kits, air fuel equipment kits, Port-A-Torch®
Weight:  1.39 lbs. / 0.63 kg.