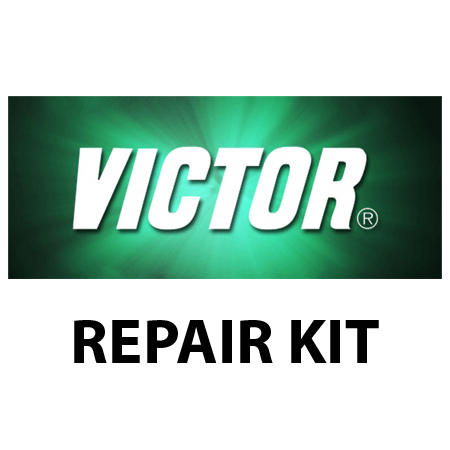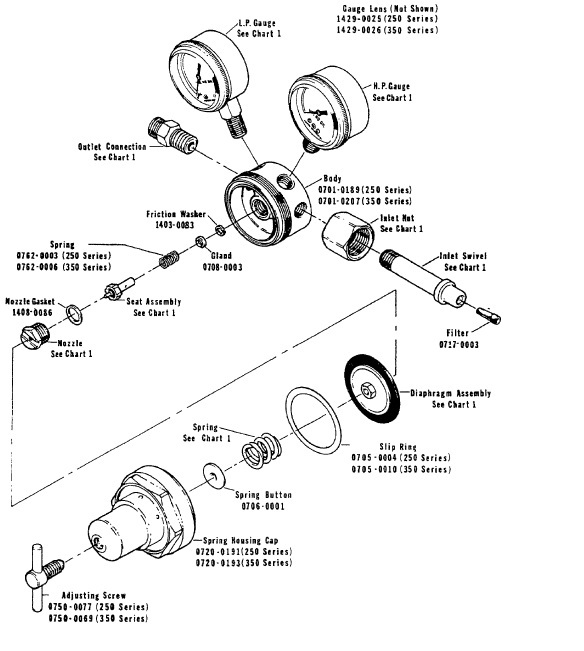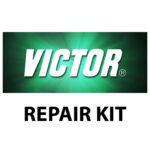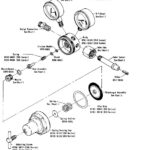 250-15-510 Repair Kit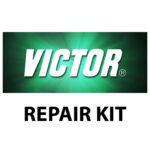 250-15-510 Repair Kit
$22.95
$22.95
250-15-510 Repair Kit
Let the professionals rebuild your equipment!
Description
Additional information
Description
RTX-FP250-15-510-RK – Repair Kit for Fire Power 250-15-510 Victor Regulator. Kit has both original Victor and aftermarker parts.  Kit has the following parts:
Diaphragm #0730-0024, Seat Assemble #0740-0105, Friction Washer #1408-0033, Slip Ring #0705-0004, and Nozzle Gasket #1408-0086.
This repair kit will also rebuild a Blue Point acetylene regulator that is stamped BSS-260.
Please Note: Victor makes several regulators with the model number 250-15-510.  This repair kit will rebuild all Victor regulators with 250-15-510 STAMPED into the Brass Spring Housing Cap.  Victor regulators that are only  LABELED 250-15-510 are not repaired with this kit.  Also, the adjust screw on regulators rebuildable by this kit  are brass. 
(Click image above to view repair kit parts)