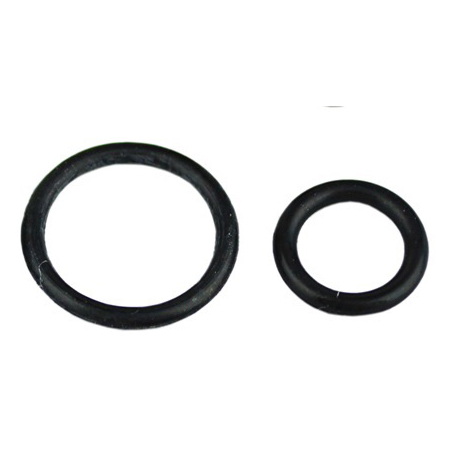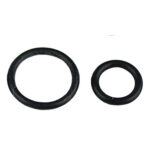 O-ring Set Harris 73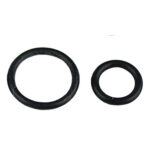 O-ring Set Harris 73
$1.95
$1.95
Let the professionals rebuild your equipment!
Description
Additional information
Description
Harris 73 O-Ring Set
Aftermarket O-ring Set for Harris Cutting Attachments. This o-ring set fits the following cutting attachment: H49, 49A, 49F, 49AF, 49-2, 49-2A 49-2F, 49-2AF, 49-3, 49-3A, 49-3F, 49-3AF, 73, 73A, 73-2, 73-2A, 73-3, and 73-3A.
These O-rings also fit the Craftsman #313.54407 and #313.54491 Cutting Attachments and any tips that connect to the Craftsman Welding Handle #313.54406.
Kit includes One each of Harris Part #9004598 and #9008470.
Part # ORS-H73