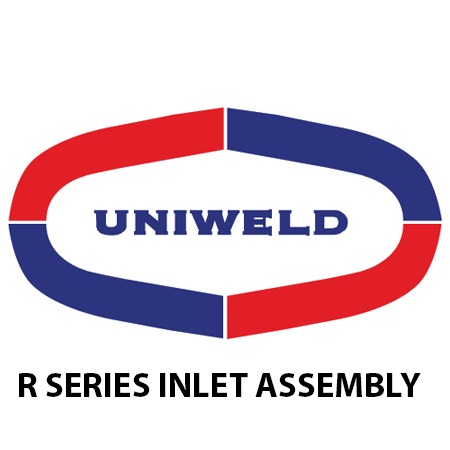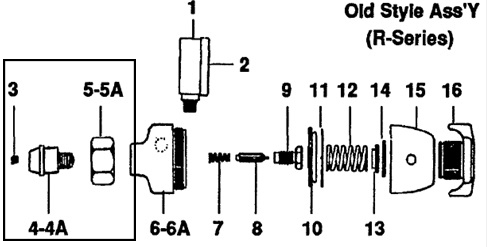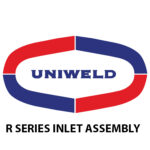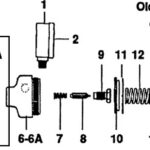 Uniweld CGA 540 Nut and Nipple Old Style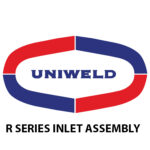 Uniweld CGA 540 Nut and Nipple Old Style
$12.95
$12.95
Uniweld CGA 540 Nut and Nipple Old Style
Description
Additional information
Description
Uniweld Products
CGA 540 Inlet Nut and Nipple with Filter. Nipple connections 7/16"-20 UNF For Uniweld Oxygen regulators only. This nut and nipple is for the Old Style Uniwled R-O regulators.
The Old Style has the seat assemble (parts #7, 8, and 9) that is accessed through the front of the regulator as pictured in the breakdown.
Regulator pictured in breakdown is a R-B and is for reference only.