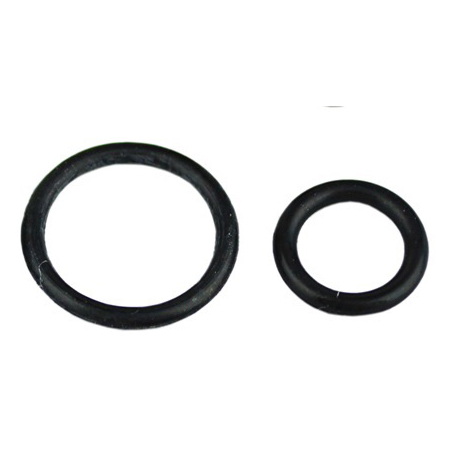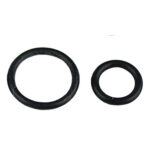 Large Victor O-ring Set (Bulk-25 Sets)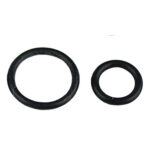 Large Victor O-ring Set (Bulk-25 Sets)
$23.95
$23.95
Large Victor O-ring Set – Bulk
Let the professionals rebuild your equipment!
Description
Additional information
Description
Aftermarket O-ring Set for Victor Cutting Attachments and welding tip that connect to a 300 series welding handle.
This o-ring set fits the following equipment: CA411-1, CA1050, CA1060, CA2450, CA2460, CA350, and CA35.
This is a pack of 25 each of the Victor Part #1407-0177 and #1407-0178.
ORS-CA2460-Bulk