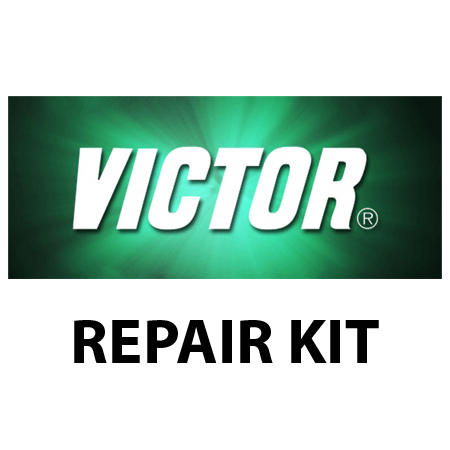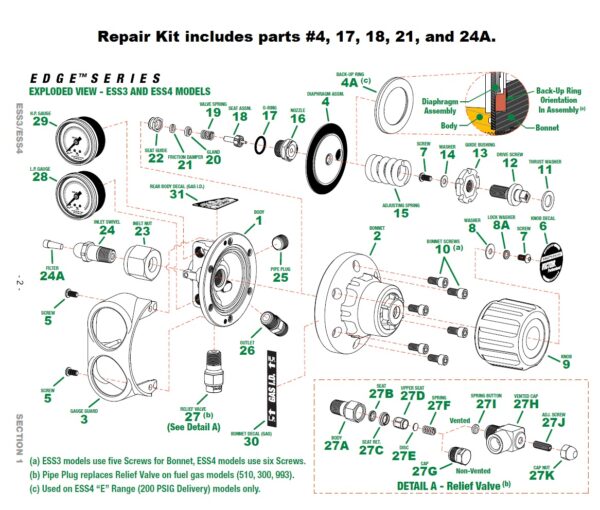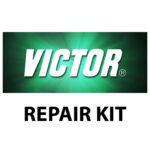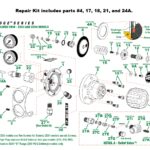 ESS4 HP Repair Kit #0790-0163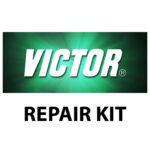 ESS4 HP Repair Kit #0790-0163
$27.95
$27.95
ESS4 HP Repair Kit #0790-0163
Let the professionals rebuild your equipment!
Description
Additional information
Description
Part #0790-0163 Repair Kit for EDGE ESS4 Oxy, Inert, Air, CO2, N2O, Hyd Victor Regulators. This is an original Victor Repair kit.
Parts included in the kit are the  Diaphragm #0730-0063, Seat Assemble #0740-0131, O-ring #1407-0282, Friction Washer #1408-0033, and Inlet Filter #0717-0003 (a).
Victor Part

#

0790-0163
(Click image above to view repair kit parts)