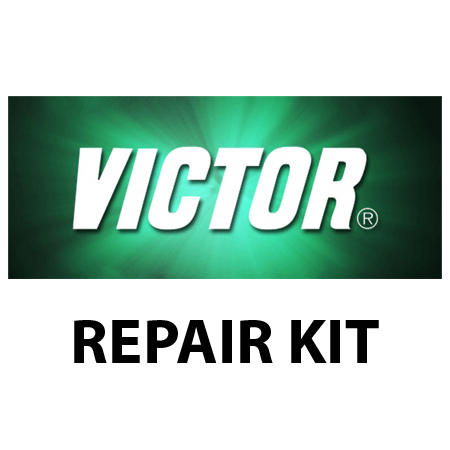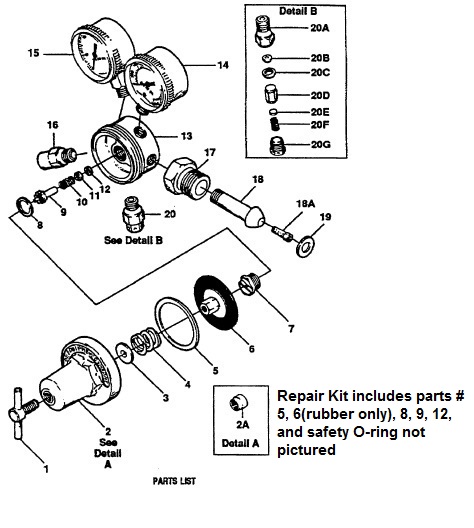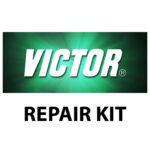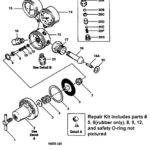 AF250 Repair Kit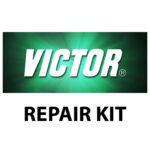 Victor AF250 Repair Kit
Let the professionals rebuild your equipment!
Description
Additional information
Description
Repair Kit for AF250 Victor Regulator/flowgauge.
Repairs the following regulators: Victor AF250.
The kit includes original and aftermarket parts.  All soft parts are in this kit including the Diaphragm #0731-0042 (Rubber only), Seat Assemble #0740-0010, Friction Washer #1408-0033, and Nozzle Gasket #1408-0086, Slip Ring #0705-0004, and Safety O-ring #1407-0255.
This repair kit will also rebuild the AF200.
(Click image above to view repair kit parts)