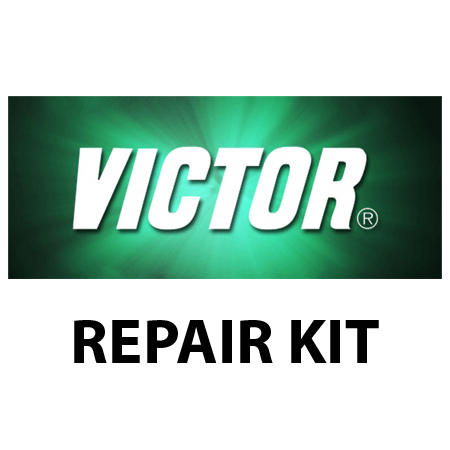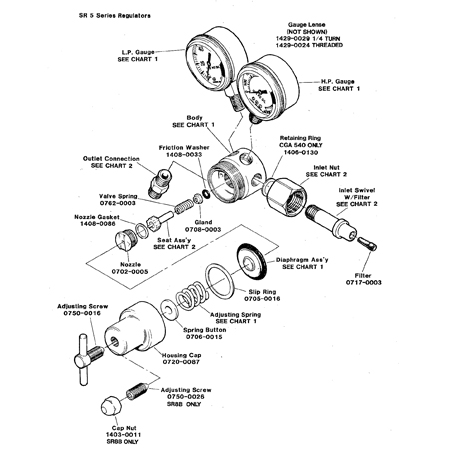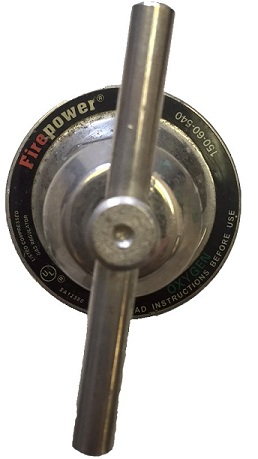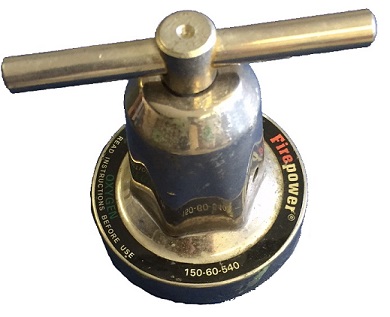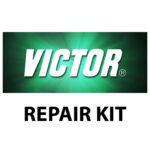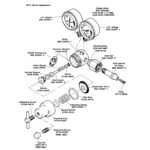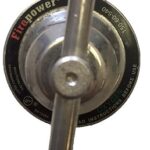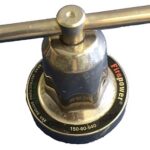 150-60-540 Repair Kit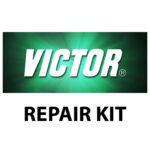 150-60-540 Repair Kit
$29.95
$29.95
Victor 150-60-540 Repair Kit
Let the professionals rebuild your equipment!
Description
Additional information
Description
Part #150-60-540-RK – Repair Kit for Fire Power 150-60-540 Victor Regulator. Kit has both original Victor and aftermarket parts.  Kit has the following parts: Diaphragm Assemble #0730-0030, Seat Assemble #0740-0010, Washer #1408-0033, Washer #1408-0086, O-Ring #1407-0255, and Slip Ring #0705-0016.
This Repair Kit will not repair the regulators that have a chrome bonnet and are labeled Firepower 150-60-540 like the bonnet pictured. Refer to the extra images for an example of this bonnet.
This Repair Kit also will not repair the regulator labeled MP150-60-540.
(Click image above to view repair kit parts)