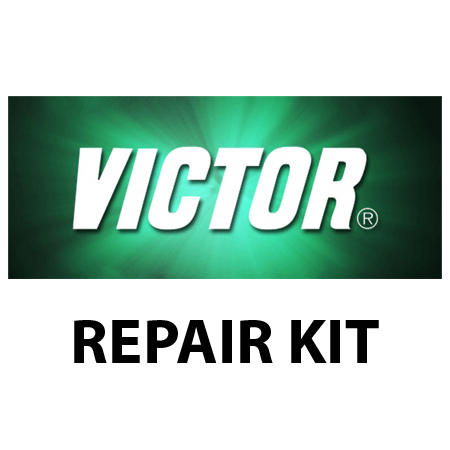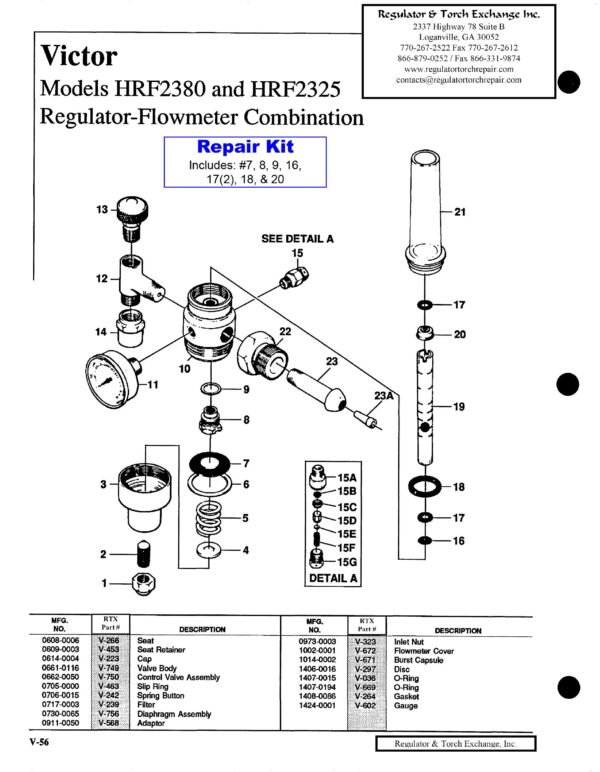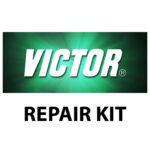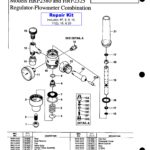 Victor HRV/HRF2325 Repair Kit #0790-0120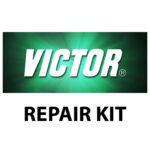 Victor HRV/HRF2325 Repair Kit #0790-0120
$50.95
$50.95
Victor HRV/HRF2325 Repair Kit
Let the professionals rebuild your equipment!
Description
Additional information
Description
This an original Victor repair kit for the HRV2325 and the HRF2325 Flowmeters.
Victor Part #0790-0120
The repair kit has the following parts: Diaphragm #0730-0065, Cartridge#0739-0018,  Nozzle Gasket #1408-0086,  Slip Ring #0705-0000, Flowmeter O-ring (2) #1407-0015, FLowmeter O-ring #1407-0194, Screen #0713-0033 and Burst Capsule #1014-0002.
(Click on picture above for parts breakdown).