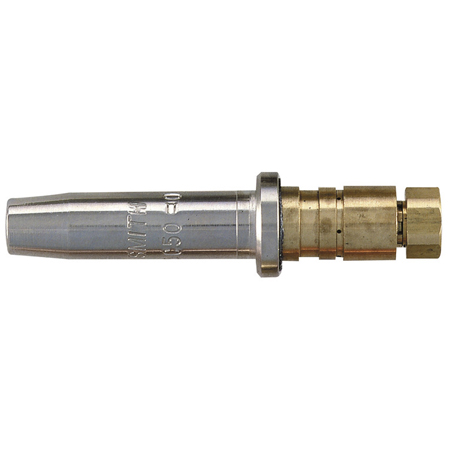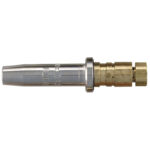 Smith SC50 Cutting Tip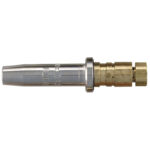 Smith SC50 Cutting Tip
$17.95 – $19.95
$17.95 – $19.95
Smith SC Series Cutting Tip
Description
Additional information
Description
Smith SC50 Cutting Tip
Quality cuts and longer life with Original Smith Cutting tips.
Authentic Smith  Cutting Tip Series SC50 for Propane use. Smith cutting tip available in the following sizes:1, 2, 3, 4, 6, 7, 8, and 9.  Fits all Smith SC series torches including the SC209, SC205, SC225, SC229, SC175, and SC929.
Do not use actylene with this tip!