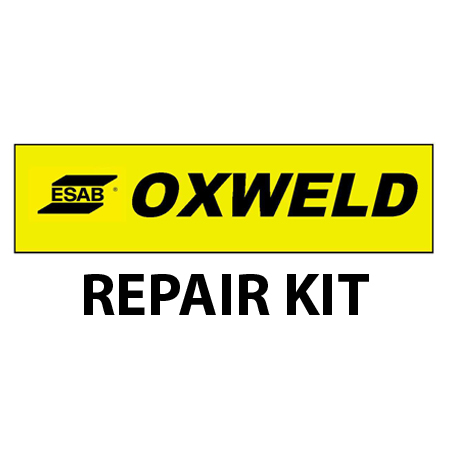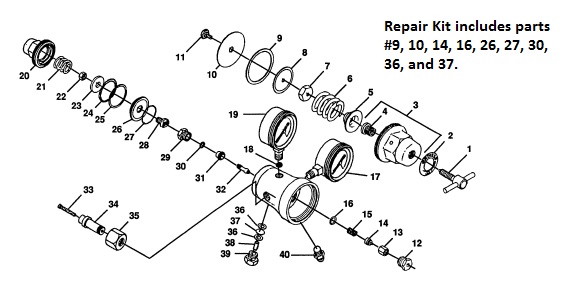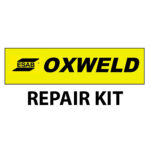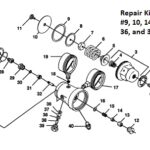 Oxweld R64 Repair Kit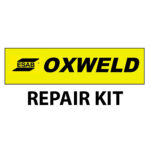 Oxweld R64 Repair Kit
$72.50
$72.50
Description
Additional information
Description
Repair Kit #R64.
Repair Kit will repair the Oxweld R64 regulator.
Please Note: ESAB has two different versions of this the R64. The only parts difference is the 1St diaphragm. One is thin and one is think. Both are included in this kit. Please, only use the first stage diaphragm from this kit that matches the one from your regulator.
Repair Kit includes Seat #32Y46, O-Ring #86W70, Seat #32Z32, Washer #82Z46, Safety Disc #82Z47, Diaphragm #639186, Diaphragm #999861, O-Ring #950376, and Gasket #53Z19 (2).
(Click image above to view repair kit parts)